Our Center
Jefferson Plastic Surgery is located at the corner of 9th and Walnut Streets in Center City, Philadelphia on the 15th floor of the Wills Eye Hospital Building.  Our 10,000 square foot office complex has eight exam suites as well as a full service aesthetician suite.  Although all major surgeries are performed in a hospital with anethesia, smaller procedures with local anesthesia such as scar revision and excisions of skin lesion can be performed in the office.  Excisions of dermatologic skin lesions are sent to pathology for a full evaluation. Insurance coverage is applicable for plastic surgical care as it would be for any excision performed by a dermatologist.
---
Location & Contact Info
Jefferson Plastic Surgery
840 Walnut Street - 15th Floor
Philadelphia, PA 19107
Phone: (215) 625-6630
Fax: (215) 625-6640
Office Hours
Mon-Fri: 8:00am-5:00pm
---
Our Doctors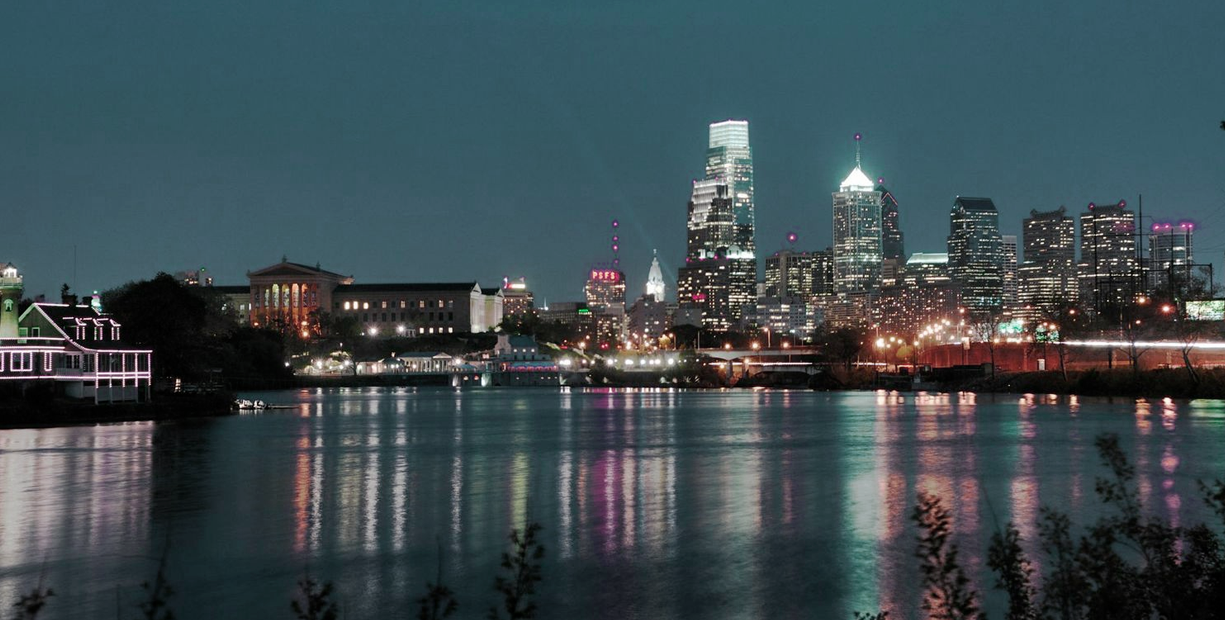 "I strive to consistently produce a safe and natural result for every patient I care for." - Steven E. Copit, MD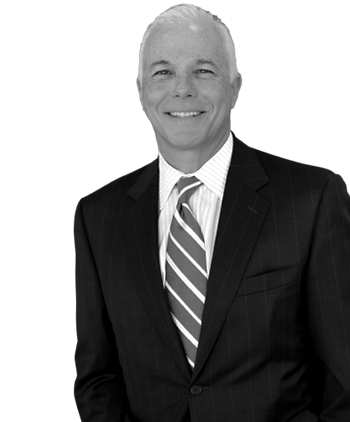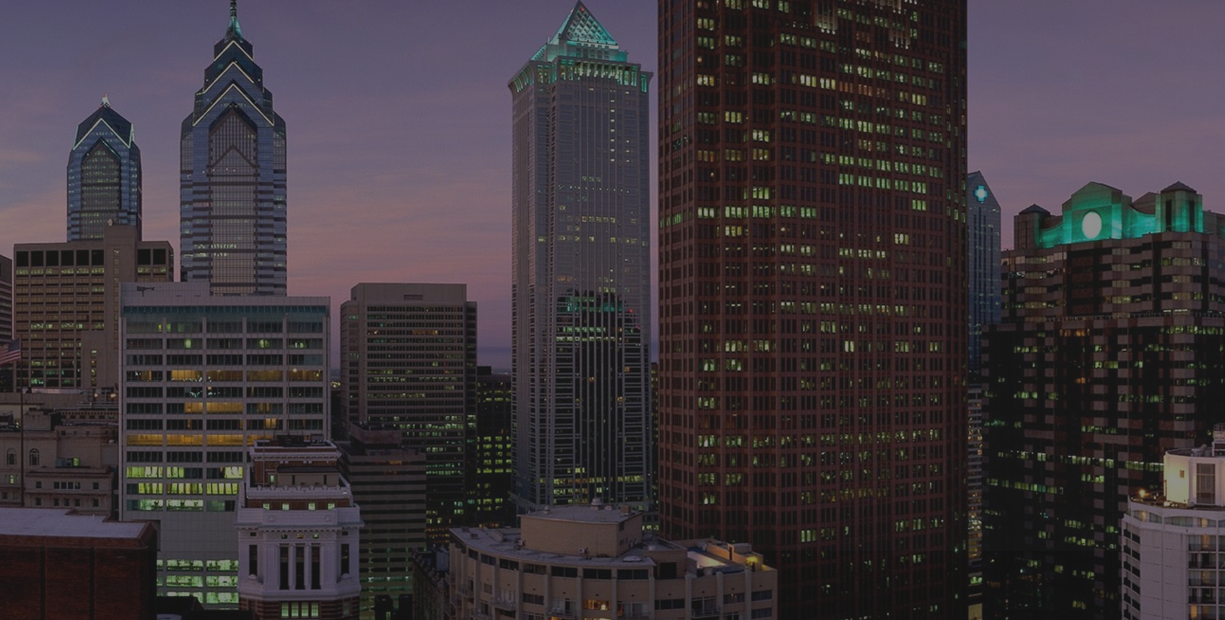 "My goal is to achieve the best possible result for my patients while treating them with compassion and respect."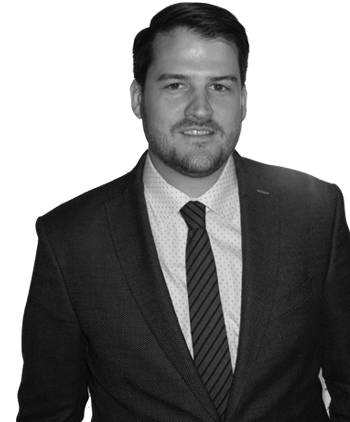 ---