"My goal is to achieve the best possible result for my patients while treating them with compassion and respect."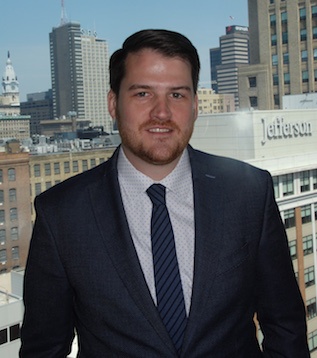 Dr. Jenkins is a Clinical Assistant Professor of Surgery in the Division of Plastic Surgery at Thomas Jefferson University Hospital.  Dr. Jenkins earned a BS/BA in biology and sociology from Boston College, after which he obtained a medical degree at Lewis Katz School of Medicine at Temple University.  He continued his medical training at Temple University Hospital where he completed his general surgery residency and a fellowship in plastic and reconstructive surgery.  Dr. Jenkins is Board Certified by both the American Board of Surgery and the American Board of Plastic Surgery.
Dr. Jenkins has published academic articles in the top plastic surgery journal and has presented research at several academic conferences.  A native of Pennsylvania, he lives in Philadelphia with his wife and children.
Affiliations: