deme
Jefferson Plastic Surgery is proud to be affiliated with deme to provide our patients with advanced skin care and laser treatments.  Dr. Steven Copit is deme's medical director.
---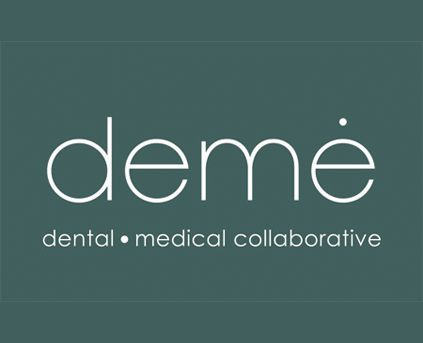 Location & Contact Info
deme
744 W Lancaster Ave, Suite 100
Devon Square 2
Wayne, PA 19087
Office Hours
Mon-Fri: 9:00am-6:00pm
Sat: 9am-2:00pm
Dr. Copit at deme on Thurs: 9am-5pm
---
At deme our cosmetic medical, dental, and clinical skin care teams work together to create the best path to your personal health and beauty, inside and out. All deme staff is noted for their distinguished training, years of experience, and commitment to continued study in their fields.
Our mission is not just to provide the newest, serious treatments and procedures, but also only those that our staff, as well as the respected scientific and medical community, have carefully vetted in clinical trials and medical research for safety and scientifically-vetted results. We do not engage in fad promotion. We offer leading edge, impeccable lasting results.